Photo-booth
NOTE: We are in the middle of making changes to our photo-booth services (starting 1-1-17). You will still have the option of the open green screen as shown below if you have already booked us for 2017, but we are moving over to the more traditional closed booth due to space issues at venues. Sample photo of future booth option is shown in a picture below.
We offer a Modern Photo-booth with the ability to immediately upload photographs to twitter, Facebook and Email. Printing is also allowed like traditional style photo-booths. Images are taken by a high quality DSLR, unlike traditional photo-booths and we can upload backgrounds to match your wedding or party theme.

Can be setup outdoors as shown below with tent or indoors without tent.

photobooth1
photobooth2
20150628_154150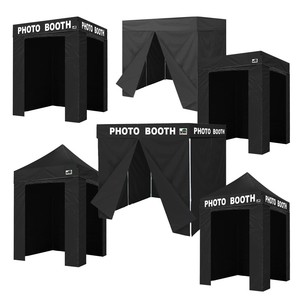 Rental is:

$485 for the first 4 hours and comes with a 8.5x11 memory scrapbook. Unlimited print strips. Use of all props.